About Us
One of the most respected private country clubs in Northern California, Marin Country Club combines the love of golf, recreation and dining with friends and family to create a unique and memorable experience. Members golf on our 18-hole championship golf course, play tennis and pickleball on our plexi-cushion courts, relax around our sparkling swimming pools, stay fit in our state-of-the-art work-out facility and enjoy exceptional cuisine.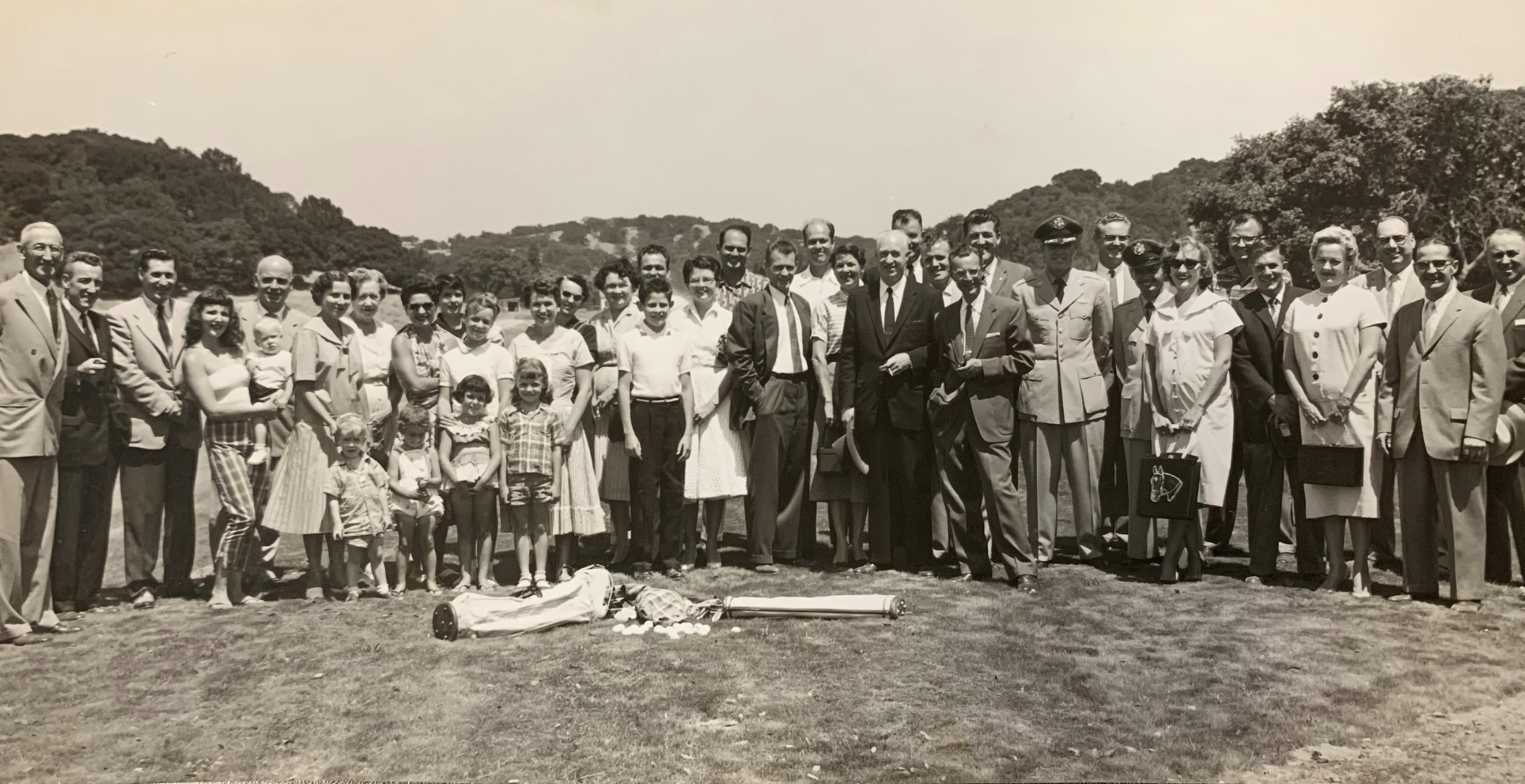 COMMUNITY
Our most valuable asset.
Although our challenging golf course is a big draw, our Country Club offers more than the opportunity to hit the links. MCC offers a welcoming atmosphere that's truly family-friendly. Our members span generations - from grandparents to great-grandchildren and everyone in between - our members enjoy an active lifestyle that promotes healthy living, socializing, community and connectivity. They make lasting connections that are reinforced by daily interactions and the many social events we host throughout the year. We invite you to take a tour of our breathtaking property. While our golf course will quickly grab your attention, it won't take you long to see what truly sets us apart — a deep sense of community..

A Troon Privé Club
Marin Country Club is proud to be managed by Troon, a leading golf course management company with the goal of creating extraordinary member experiences through personalized service, consistency, and uncompromising attention to detail. Members of Marin Country Club have access to incredible golf and lifestyle benefits throughout the world. Full Members enjoy access to private courses and amenities, opportunities to experience resort and daily fee locations at preferred rates, as well as Cliff Drysdale Tennis.