Lifestyle
Marin Country Club is about community. Whether you are new to the area or have lived here your whole life, this is the place to develop new friendships, enjoy fun activities and create lasting memories. There are many ways to connect with other Members through golf, tennis, swim, fitness, events and activities. We offer multi-generation experiences for Members of all ages to create friendships that will last a lifetime. Come for the amenities, but stay for the extraordinary, welcoming community.
Live the life you've always wanted!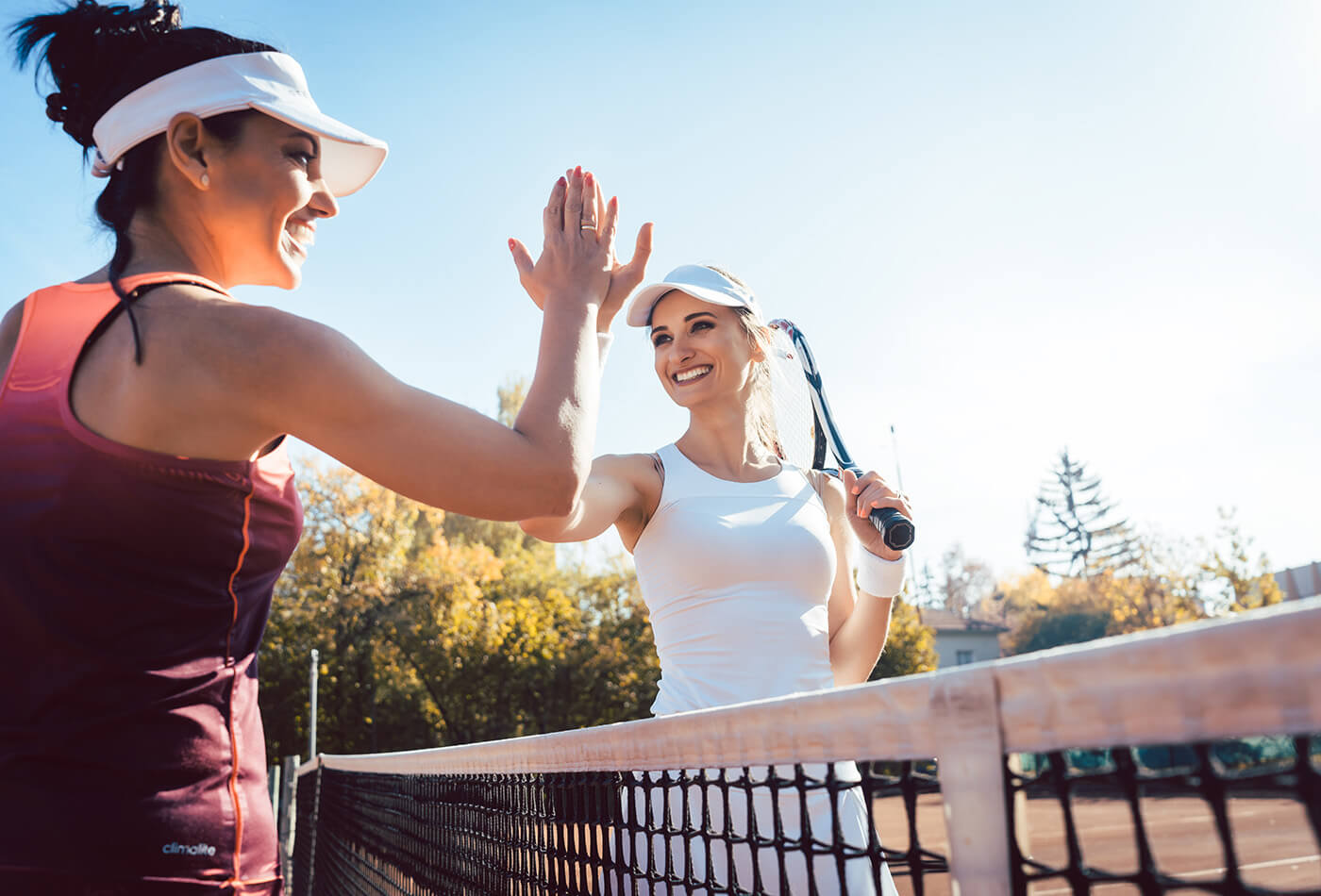 Tennis & Pickleball
Hit the Courts with Friends & Family
Great for the whole family to participate and watch these physically and mentally challenging sports. With four lighted plexi-cushion courts, our tennis & pickleball professionals offer the best programs in the Bay Area!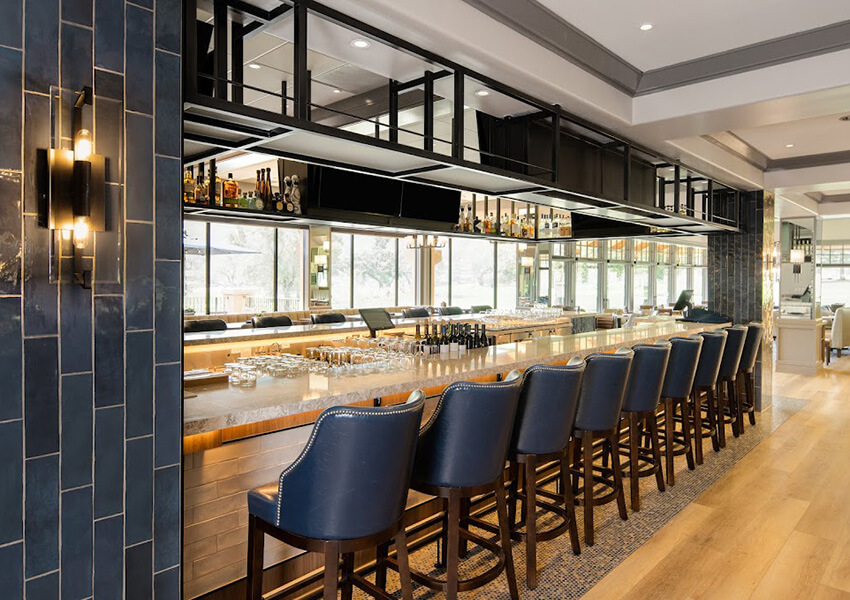 Dining at Ventanas
Our Newly Remodeled Restaurant
Welcome to Ventanas! Our newly remodeled restaurant and bar is modern and sleek - yet inviting and comfortable. It is as magnificent and unique as the food that is served. Our Executive Chef features seasonal menus with fresh, local produce, meat and seafood. Paired with a glass of wine and spectacular views of the golf course, this is a place you won't want to leave! And it is truly 'the place to be'.
"All of the ingredients to a happy & healthy lifestyle… "