Member Dining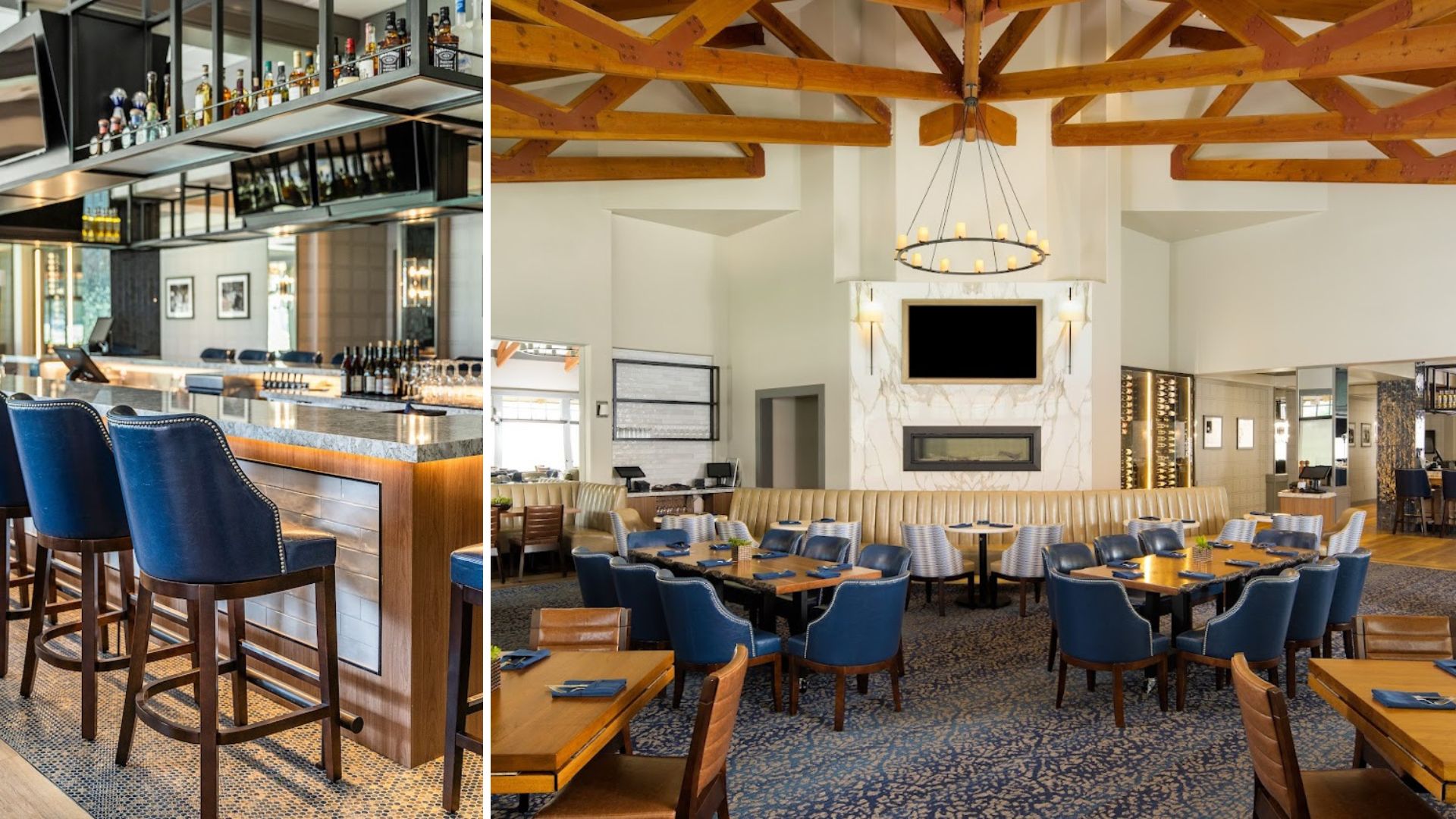 Marin Country Club is home to some of the best dining in the county!
Our newly remodeled restaurant & bar is stunning; the modern yet inviting atmosphere quickly made it the 'place to be' just about every night of the week. The MCC culinary team is known throughout the San Francisco Bay area for serving expertly prepared cuisine. Whether your preference is fresh fish, a hearty steak, a tasty salad, or simply a burger and fries- you can always find something to enjoy at Ventanas.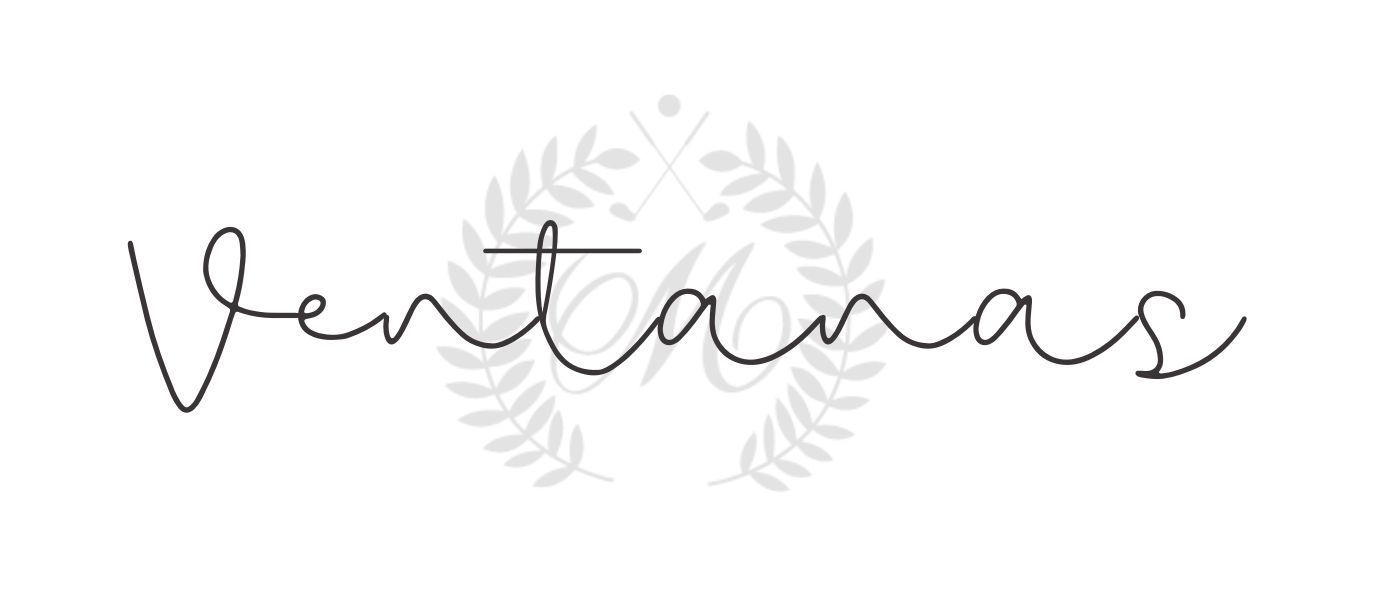 Our menus are updated seasonally and tailored to include the best available fresh local ingredients and our Members' current favorites. Additionally, our culinary team releases special entrees each week, exquisite weekend features, and spectacular evening dinner buffets. There's truly something for everyone!